---
A guide to business travel in LA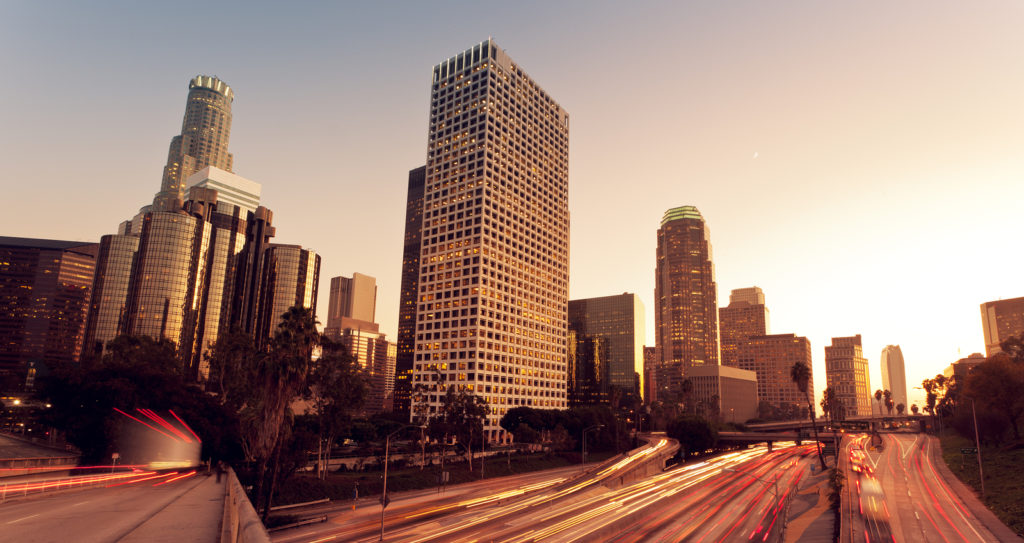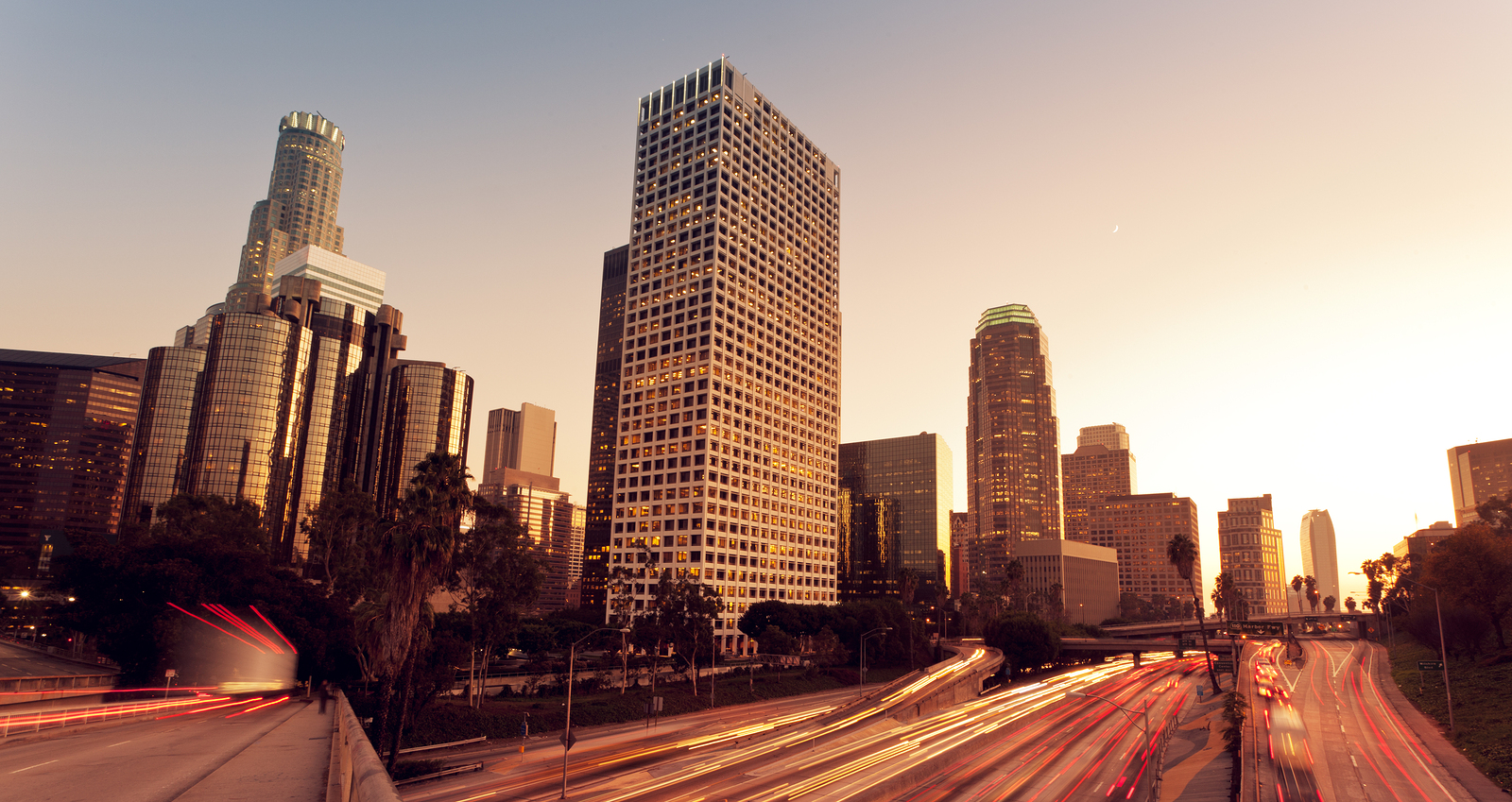 If you're one of the hoards of people who visit Los Angeles daily for business, you'll know there are some inevitable parts of business travel that are never fun. From planning group transportation to entertaining clients and colleagues, we have a quick guide for you to make the most of your business travel.
There are a few things that come with business travel that you might not have thought about. For instance, if you're business clients want to go out for dinner, where should you take them to impress them? If anyone in your group has disabilities, will the buildings you're staying in be accommodating? And many, many more. First things first, if you're traveling with a large group or have never been to LA before, you may want to consider booking a travel agent. There are several that specialize in group and business travel, and will help you in planning everything from the hotel to in-between meeting trips about town.
There are also many transportation needs you'll have. Sure, you'll need rides to and from the airport, but what about to and from the convention center or office? What about luxury rides for taking clients out on the town? What about buses and vans for excursions out into the city? Our fleet has the vehicles ready to accommodate your every need. Call us at 866-805-4234 to start planning your business trip to Los Angeles today!