Reserve your LA/Ontario Airport Shuttle Today
Give us a call and find out more about our affordable Ontario Airport Shuttle @ Xpress Shuttles 866-805-4234!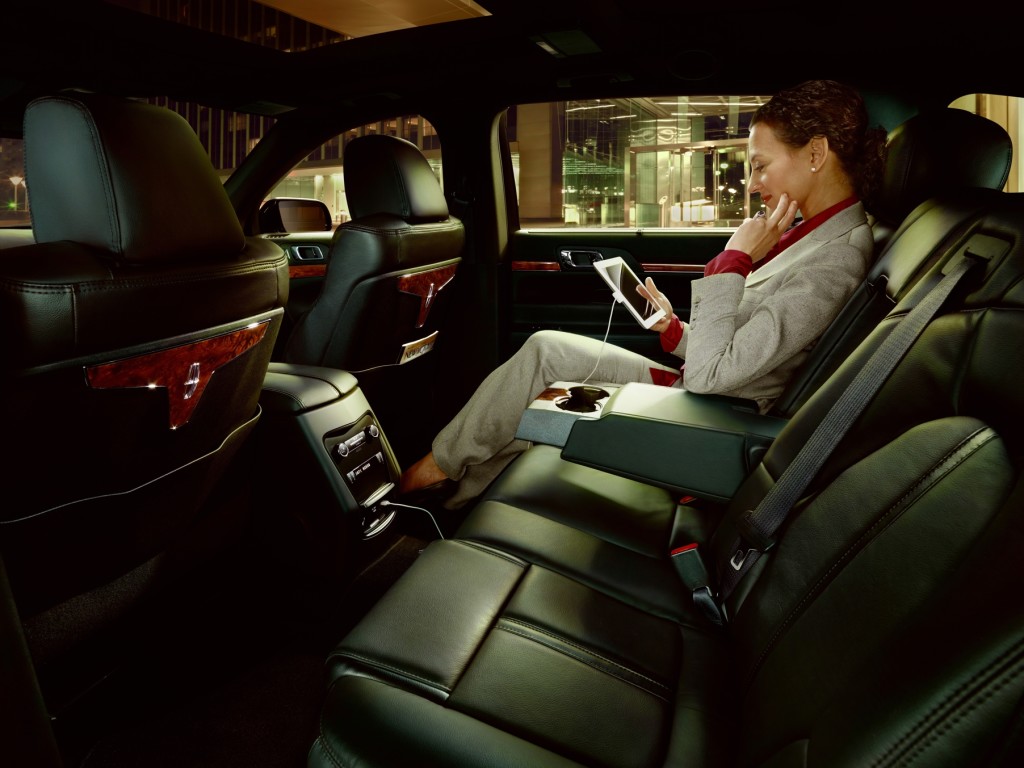 Trying to avoid the hassles of LAX by flying through LA/Ontario International Airport? Book an Xpress airport shuttle. Our shuttles are a truly hassle-free experience. Our Ontario Airport Shuttles are the ideal way to get to & from the airport to anywhere in Los Angeles. Located in San Bernardino County just 38 miles from downtown Los Angeles, LA/Ontario International Airport has become a low-key alternative to LAX.
Our Ontario shuttles are a stress-free & inexpensive method of airport transportation. When you get back from a business trip, the last thing you want to do is drive back home. Especially with L.A. traffic! Choosing an airport shuttle service is the better choice.
A Good Travel Option in Ontario, CA
This is a great option for executive and business travelers who need more time to prepare for a presentation or meeting. It's at times like these that an Ontario Airport Shuttle becomes the most convenient travel option. We can leave you free to put the finishing touches on any project. We can provide point-to-point shuttle service to your Ontario hotel or anywhere in the city.
Xpress Shuttle offers car services from LA/Ontario International Airport to anywhere in the Greater Los Angeles area including Rancho Cucamonga, Glendora, Yorba Linda, Fontana, and San Bernardino.
Punctuality Matters
When you have a flight to catch or a meeting to attend, you need assurance that your Ontario Airport Shuttle will be able to get you there on time. Xpress Shuttle offers the speedy and convenient alternative you want. The difference is in the superior experience and training of our drivers in Ontario, CA. Whether it's during peak hours or L.A. traffic jams, our airport shuttle drivers can find alternative routes and get you to your destination on time.
Factors to Consider When Booking Shuttle
With all this in mind, the factors you should be taking into consideration while selecting an Ontario Airport Shuttle are experience, dependability, and punctuality. That's Xpress Shuttle in Ontario! We also provide new model vehicles in great condition! Select from affordable shuttle vans or luxury sedans for Ontario Airport car services. Once you are satisfied, you will then be able to rest easy knowing that you have chosen a the right shuttle company for you.
For all your transportation needs, call Xpress Shuttle at 866-805-4234 today!