Airport Shuttle Services in Southern California
Looking for a fast and easy airport shuttle in Los Angeles? Xpress Shuttles offers airport transportation services to LAX Airport, John Wayne Airport in Orange County, Long Beach Airport, LA/Ontario International Airport, and Bob Hope Airport in Burbank. We provide the fastest, most convenient airport shuttle services in Southern California.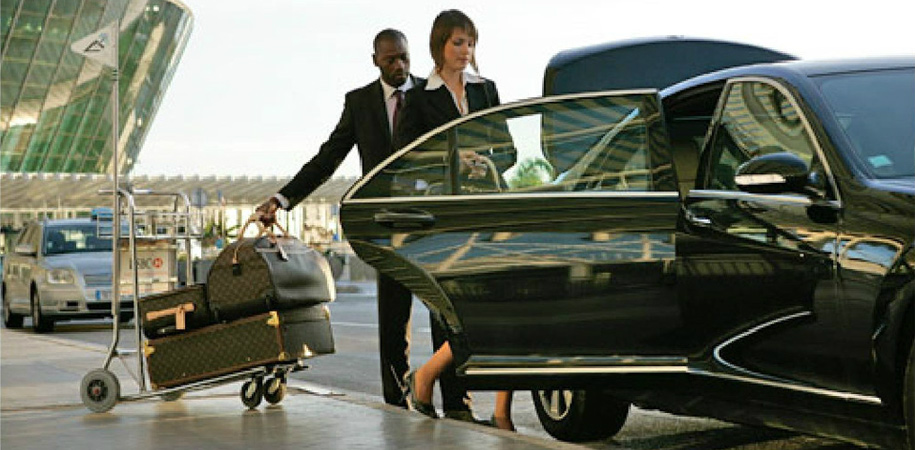 Our Airports Shuttles Services
LAX Airport – Airport Shuttles to Los Angeles, Santa Monica, Beverly Hills, & more.
John Wayne Airport – Airport shuttle to Orange County, Anaheim, Irvine, & more.
Long Beach Airport – Airport shuttles to Long Beach, Lakewood, Torrance, & more.
LA/Ontario International Airport – Rancho Cucamonga, Riverside, San Bernardino, and more.
Bob Hope Airport – Airport shuttles to Burbank, Glendale, Pasadena, & more.
Why book an LA Airport Shuttle with Xpress Shuttles?
Fast & Affordable – An Xpress Airport Shuttle Service in LA is faster than any form of public transit. Our shuttle drivers are both well-trained and highly-experienced. When you're in our hands, you know you will reach your destination safely and on time. Our airport shuttles are more cost-efficient than car rentals or airport limos.
Comfort & Convenience – An Xpress airport shuttle can provide you with comfort and assurance. We know just how stressful air travel can be. What with all of the problems with delays, luggage, etc. You have enough to worry about at the airport, so let us worry about getting you there. With us you have the advantage of being able to stop at any location of your choice, choose from any LA airport to any destination in the greater Los Angeles area. Lastly, our vehicles in Los Angeles are equipped with the latest accessories and gadgets to add a little bit of luxury to your ride.
Safety – These are not just the best airport shuttle services in Los Angeles. We prioritize safety first with all of our top-of-the-line car services. We inspect all the vehicles on a regular basis and ensure they are always well maintained. The vehicles have GPS systems, spare tires and batteries for emergencies. In case any problem crops up while you are traveling, a replacement vehicle will be sent out without delay.
Xpress Shuttles is a comfortable, safe and economical way to travel. Hiring an Xpress Airport Shuttle Service in Los Angeles is a great travel option. You can book online or give us a call today.
For all your transportation needs, call Xpress Shuttles at 866-805-4234!