---
Things to do Outdoors in Los Angeles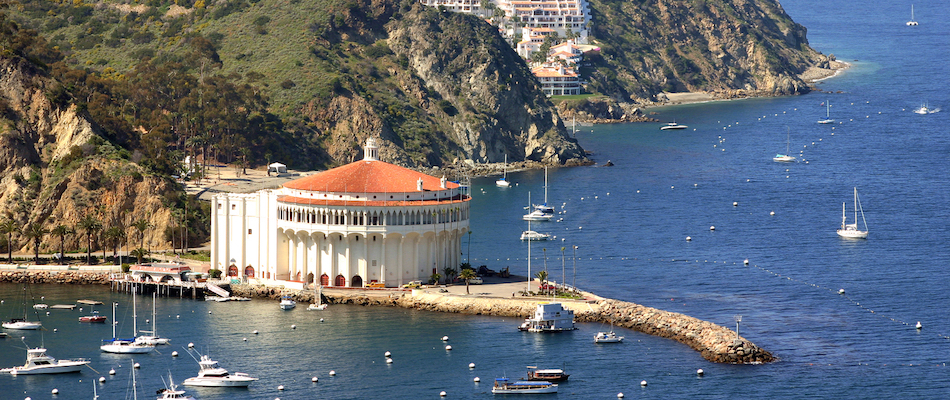 Los Angeles has amazing events and amusements all year round, but the summer months are especially packed with fun.
When visiting L.A., you can't miss spending time outdoors. If you're looking to spend time by the sea, Dockweiler Beach is the perfect picnic spot. Kick back and rewind with a picnic and good company. If you want more of the coast, one of the area's most famous and picturesque spots is the Pacific Coast Highway. 
If you want even MORE water and an escape from the city, snorkeling is a fun, adventurous option off of Catalina Island. Make a day of it and sail there yourself! If you find yourself closer to the Balboa Islands, a set of three artificial islands, rent a paddleboard and spend a day out in the sun exploring the views from the water.
If you're more into hiking, Los Angeles also has plenty of options. Check out the Guitarfish Music Festival for a fun weekend of hiking and music. Or hike Mount Baldy, LA County's highest peak, from which you can see Catalina Island on a sunny day. The round-trip hike is 11 miles, so dress comfortable, pack water, and take a stop at Top of the Notch Restaurant on your way back. Come back in wintertime for skiing! 
For more forays away from the city, Joshua National Tree Park is only a short shuttle ride away from central LA. Take in absolute silence at one of the Mojave Desert's most picturesque spots. Bring your camera – there's plenty of places to pose amongst the joshua trees!
Have an amazing time in Los Angeles – there's no better place to spend your summer months!