---
An Xpress Guide to Desert Oasis Music Festival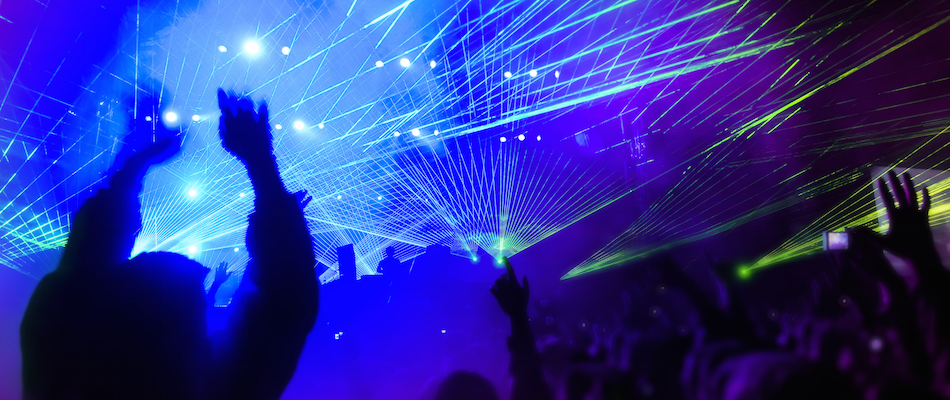 Early October, thousands will flood to Indio, CA for one of the country's best music festivals. For two straight days, party to reggae, r&b and hip-hop all in one place. Before you pack up to go, there are a few things you should know. Xpress has put together a mini guide to take on Desert Oasis.
Dress comfortably. This should be a no-brainer, but make sure you check the weather beforehand. The show will go on rain or shine, so some prior research is required. Even if it's meant to rain, bring sunscreen and a hat. Sunglasses too, but nothing you wouldn't mind getting broken or stolen. Bringing a small backpack or fanny pack is also useful. Comfortable shoes are key! Don't wear anything you wouldn't want potentially ruined, but also leave the new shoes and heels at home — there's nothng worse than blisters when you want to dance to Damian Marley.
Do your research. Make sure to check the festival website to see what is and is not allowed. GoPros are, but audio recording devices aren't. Hand sanitizer is, but outside beverages aren't. Sunscreen is, but NOT aerosol. Giving the FAQ peruse ahead of time could save you a headache at security.
Make a plan. If you're attending the festival with a group, make sure you plan where and when to meet. Make backup plans just in case. Cell service is often terrible at major music festivals, and you don't want to spend the time you could be listening to Courtney Chambers looking for your friends. There is security and first aid tents onsite, so in case there is any sort of emergency, locate these when you arrive.
Enjoy the festival!