---
How to spend Christmas in LA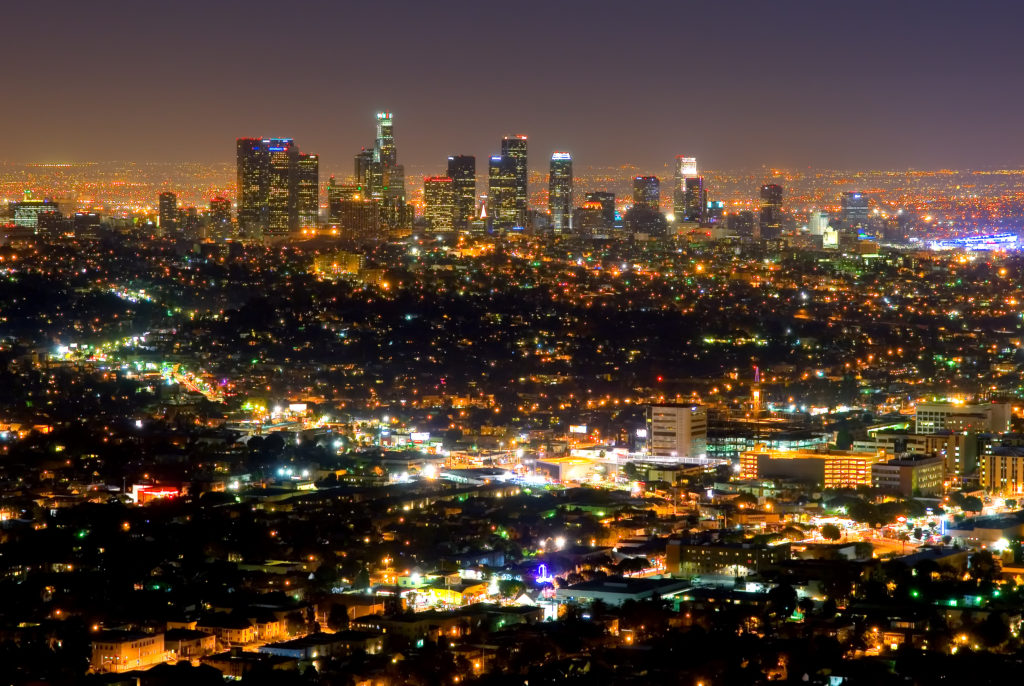 LA may not have snow, but it doesn't need to be a white Christmas to be a special one. Are you spending this holiday season in Los Angeles? Xpress has put together a guide so you can make the most of your holiday season in sunny California.
If you're staying in for Christmas dinner, you'll want to reserve your food order at your local grocery store or caterer as soon as possible. If you're planning on eating out, time is running out to book a reservation at a restaurant! There are a number of delicious fine dining establishments that will be open on Christmas Day, and that have atmospheres ranging from cute and cozy to high end and elegant. We can't stress it enough – spots book up incredibly quickly!
Do you have family in town visiting for the holidays? Luckily there are plenty of things to do during the holiday season to keep your in-laws occupied. Through December 25th, The Grove is hosting Winter Wonderland and the Santa House. Winter Wonderland includes a 100-foot Christmas tree, nightly "snowfall" at 7 and 8 pm, and live music and entertainment. While The Santa House is closed on Christmas Day, there are plenty of other activities that will be open. Until January, there are plenty of lights around town to take a stroll through. L.A. Zoo Lights are open every night starting at 6pm. They are closed on Christmas Eve and Day, but you'll definitely want to make time to visit around the holiday. For Christmas Day, check out the annual Grand Park Lights Up the Holidays celebration in downtown L.A., which features a 45-foot Christmas tree.
The Christmas season is one of the busiest times of the year to travel, so it's super important to make all your travel reservations as soon as possible. First things first, it's important to figure out what you will need. Shuttles to and from the airport? Limousines or luxury vehicles for nights out or elegant dinners? Buses or vans for group outings? Get in contact with us as soon as possible – we'll take care of all of your travel needs!