---
Rose Parade 2018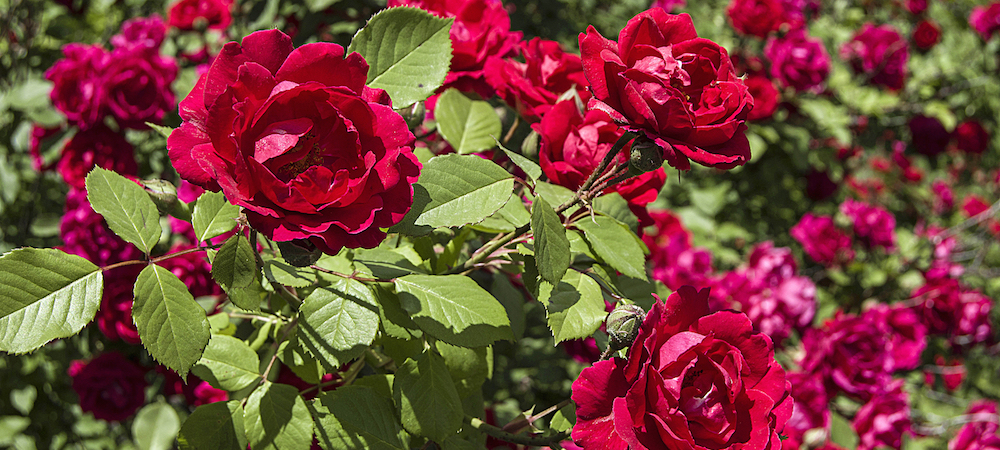 This New Year will be the 129th Rose Parade Presented by Honda. The Tournament of Roses Parade in Pasadena, CA, has become "American's New Year Celebration," with its flower-covered parade floats, marching bands, and high-stepping equestrian units all followed by football.
The grand marshal of this year's 2018 Rose Parade is actor and humanitarian Gary Sinise, perhaps best known for his role of Lt. Dan in Forrest Gump, and this year's theme is "Making a Difference." Each year a theme is selected with inspires most of the floral floats. "Making a Difference" is a way to honor and celebrate all of the people in our communities. There will also be Opening Show and Closing Show performances by Todrick Hall and Andy Grammer.
As always, parade floats are covered in flowers to keep with tradition and spirit of the Rose Parade. Even with the incorporation of computer-aided movements, the floats still all use real, fresh flowers and can take up to a year to build. Floats are mostly now made by professional float building companies, but there are still self-built floats by communities such as the City of Burbank, City of South Pasadena, the City of Sierra Madre, and Cal Poly University. The floats are judged and award prizes in 24 categories.
The 129th Rose Parade starts at 8:00AM PST on January 1, 2018 and runs along a 5 1/2 mile route down Colorado Boulevard. If you have ticketed seating it is suggested that you should arrive by, at least, 6:30 AM. Non-Ticketed curbside seating is also available on a first-come, first-served basis. Prior to the start of the Rose Parade, the foot traffic flow on Orange Grove Blvd. between Colorado Blvd. and Green St. will be closed. Avoid parking, busy streets, and closures with a shuttle to Old Pasadena with Xpress Shuttles
The Rose Parade is followed by the Rose Bowl football game. From football to parades, experience the magic of the New Year in the streets of Pasadena, California. Xpress Shuttles offers shuttle transportation throughout the Tournament of Roses to Old Pasadena.