---
Are you ready for stARTup Art Fair LA?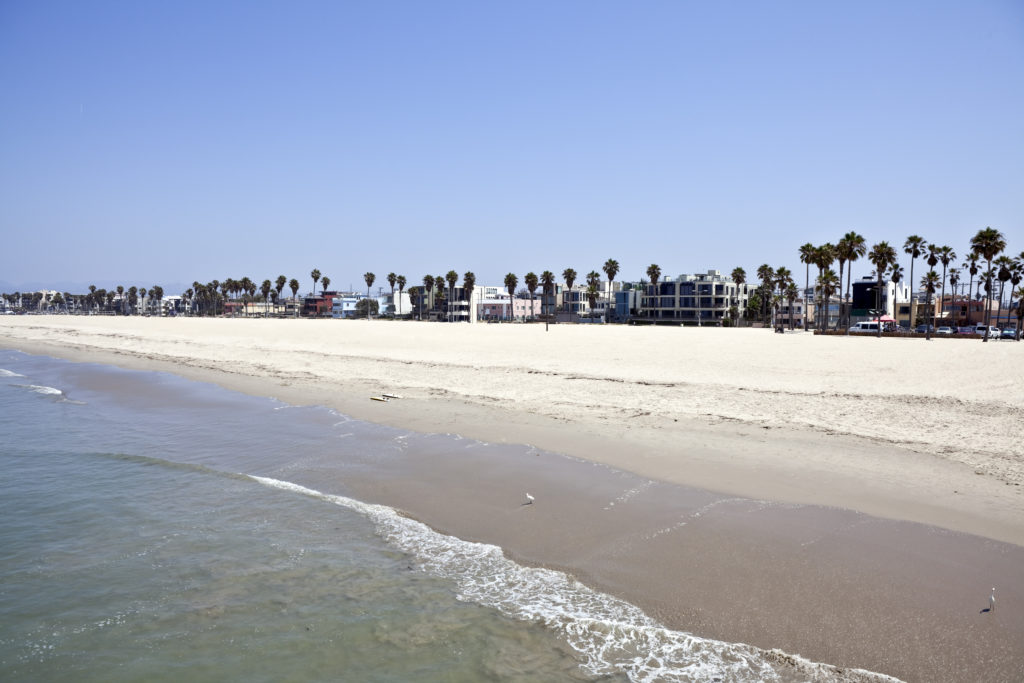 Over the course of the next few days, Los Angeles plays host to the third annual stARTup Art Fair LA, an arts event that showcases more than 50 artists. The fair sees each artist transform the rooms of the Kinney Hotel on Venice Beach into their own individual gallery space, as well as countless performances and conversations around contemporary art.
Join huge crowds of art lovers, collectors, press, critics, gallery owners, museum staff, and more from all over the world. This is a fantastic event for art lovers and professionals alike. Whether you're looking to purchase works or just check out the latest in art world trends, stArtup Art Fair LA is the perfect place to spend the weekend.
Get your tickets now! A day pass is just $15 and a three day pass is $30. VIP tickets are $100, making this one of the most affordable arts fairs around. It's not too late to book your transportation to and from the event. Call now for the best rates, and to organize your trip.
Address:
Kinney Hotel
737 Washington Boulevard
Los Angeles, CA 90292