---
Pasadena Festival Tips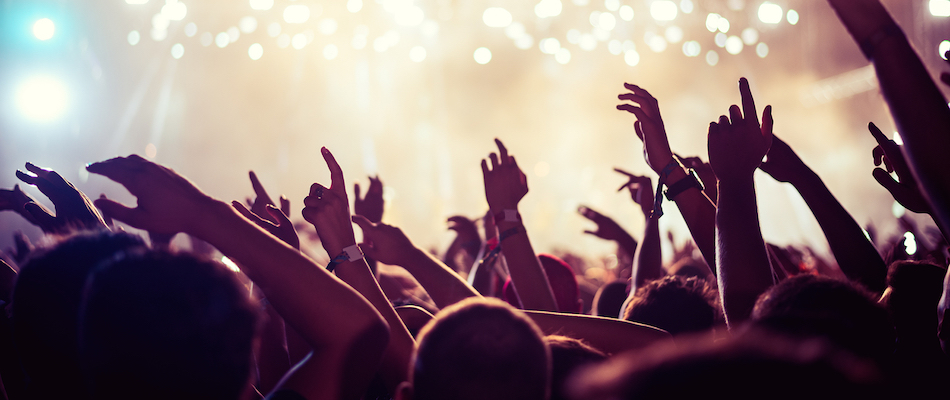 One of the country's very best music festivals is right around the corner. Have you bought your tickets to Arroya Seco Weekend yet? Xpress has a guide for you to take all the guesswork out of your weekend in Pasadena, so you can focus on having fun.
Before you get to the festival, there are some key things to keep in mind. The festival grounds open at noon, but you might want to get there earlier. If you're there for the early acts, you won't want to miss them standing in line! We also suggest making a game plan with your group for the weekend. Planning ahead for which bands you want to see and where they are located will save you time and stress the day of.
Don't worry too much about weather. The concert will take place rain or shine, but be sure to dress accordingly. If there's a chance of showers, packing a raincoat will be a life saver – but don't bother with the umbrella, as they're not allowed. If it's sunny, lucky you! But don't forget sunscreen, cool comfortable clothes, and a hat.
When packing, keep in mind that you will be searched coming into the venue. You are also not allowed to go in and out of the venue, so make sure you have everything you need. Some items not allowed on the festival grounds are aerosol cans, air horns, bicycles, audio recording devices and glass. There is also absolutely no drugs allowed, and there will be security monitoring the grounds. However, if you need medication or any kind, make sure to call ahead to make the proper arrangements with security.
Well ahead of the festival, you'll need to make travel arrangements to and from the venue. Make sure to book with Xpress soon. We have shuttles of all sizes to accommodate your party. Enjoy the festival!