---
Need last minute Valentine's Day plans?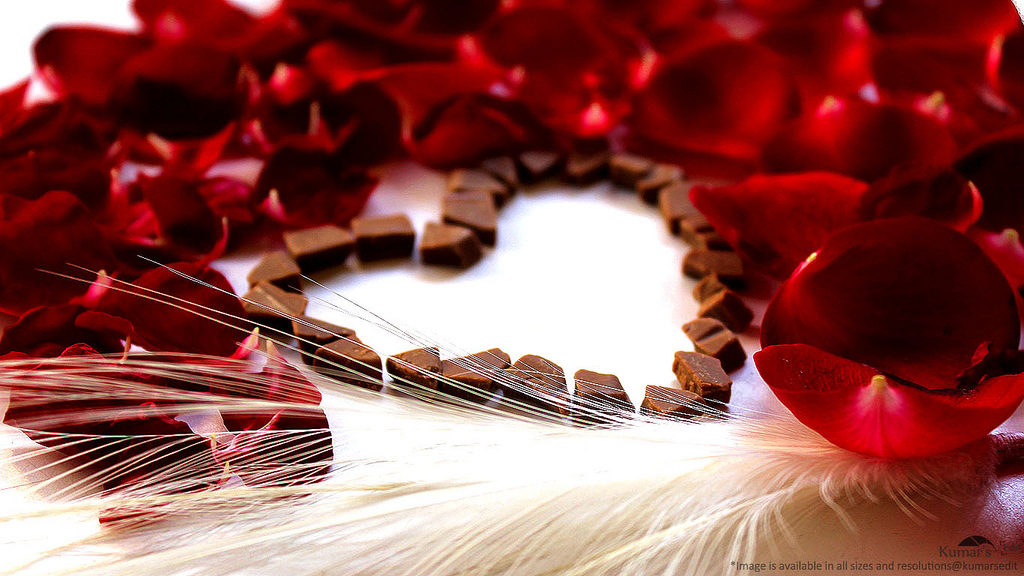 Just because you haven't made plans yet, doesn't mean this Valentine's Day won't be special — or boring! Don't fall back on the usual dinner date at overcrowded, stuffy restaurants, and check out this short guide from Xpress on other ways to spend the holiday, whether with a partner, solo, or a group of friends or family.
Ever thought of spending the holiday at a museum? Art institutions can be a perfectly romantic place to take loved ones, and many have special events on February 14th. Ever been to the Getty? Hire a car for the day and you'll ride in style!
If you're looking for a wild party, look no further than Union Station's Valentine's Day event in Downtown LA. This old train station is a converted dance floor, and for this holiday it will be covered with kizomba dance lessons and group dances.
What about a movie? It doesn't have to be a romantic one — take your friends and family along to see the latest thriller, just in time for the Oscars! For something more festive, the Los Angeles Theatre will be screening "Roman Holiday" — although you better snap up your tickets quick!
No matter how you choose to spend your Valentine's Day, make it a fun one. Call or book online now to remove transportation stress from your special day.