---
Make your way to the LA Dodgers game with Xpress Shuttles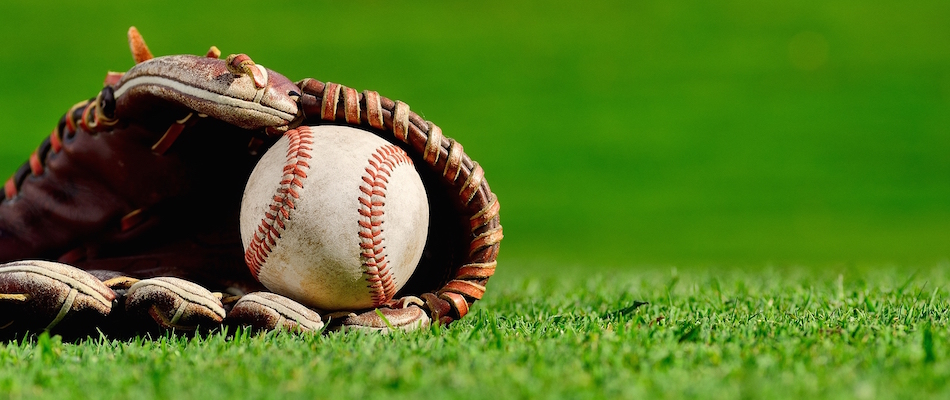 It's that time of year! The major league playoffs have begun and Los Angeles's very own Dodgers are just one win away from the World Series after defeating the Chicago Cubs. This would be the Dodgers first appearance in the World Series in almost three decades. Los Angeles traffic could be just about to get even more crazy, so Xpress Shuttles has put together a guide of the LA Dodgers stadium, game time transportation, and how to avoid miles-long traffic jams.
Dodger Stadium is located in the Elysian Park neighborhood of Los Angeles, just a shuttle ride away from downtown LA. Opened 55 years ago, this is currently the oldest MLB ballpark in the west, and is the largest by seat capacity. It has hosted eight World Series games, as well as the occasional soccer tournament.
When planning your trip to the game, you can rely on Xpress Shuttle drivers to get you there safely and on time. Our professional drivers are highly experienced in navigating sports arena traffic. Their knowledge of the area will sure come in handy come game day. Not headed to the game? The Dodger's traffic could affect your trips elsewhere in the area
If you're attending the game with a group of friends, family, or business colleagues, our fleet is readily equipped to handle parties of any size. Don't worry about enjoying a beer at the game – our drivers will get you back and forth safely.
Tomorrow's game could be a historic win for the LA Dodgers, so get ready!