---
Guitarfish 2017 Performers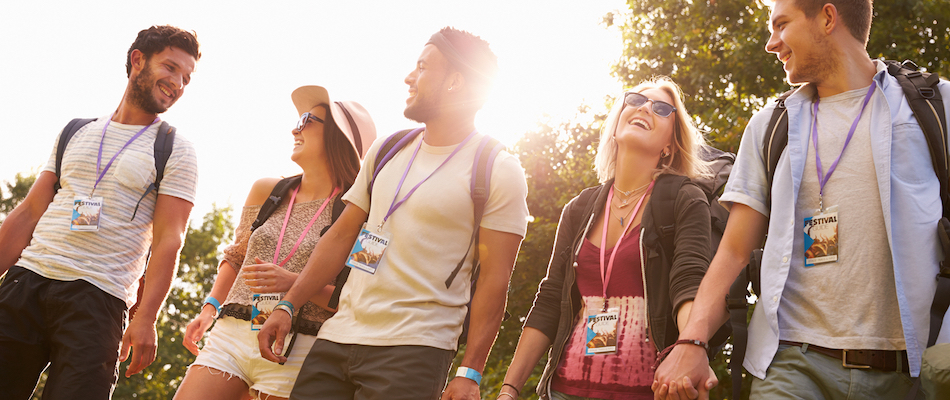 The Guitarfish Music Festival bills itself as a "People friendly camping experience." Located in the Sierras at the Cisco Grove campground (less than an hour from Lake Tahoe), Guitarfish is a festival surrounded by world-class mountains, breathtaking views, and some of the best hiking in California. It's more than just a music festival, it's a four-day, four-stage camping event set high in the Sierra Nevada Mountains!
Guitarfish 2017 is partnering with the popular Joshua Tree Music Festival to provide one of the best music experiences ever. The Guitarfish Music Festival is taking place July 27 – 30 and will feature a variety of artists.
Guitarfish lineup includes The Main Squeeze, Greener Grounds, See-I, and more. Other music acts that have committed to Guitarfish '17 include Ronkat's Katdelics, Liberation Movement, Steve Poltz, Down North, Smoked Out Soul, Trevor Green, Ian Winters and All Good Funk Alliance. More artists will be added as the event approaches.
Part of the proceeds of Guitarfish goes to education on overfishing, water pollution, and promoting water conservation in California.
Guitarfish 2017 Music Festival Initial Lineup
The Main Squeeze
Greener Grounds
See-I
House Of Hamsa
Ronkat's Katdelics
Liberation Movement
Gene Evaro Jr.
Steve Poltz
Down North
Smoked Out Soul
Trevor Green
Desert Rhythm Project
Ian Winters
All Good Funk Alliance
Reserve a Guitarfish or any music festival shuttle in Southern California with Xpress Shuttles!