---
A Guide to Halloween in Los Angeles, from Xpress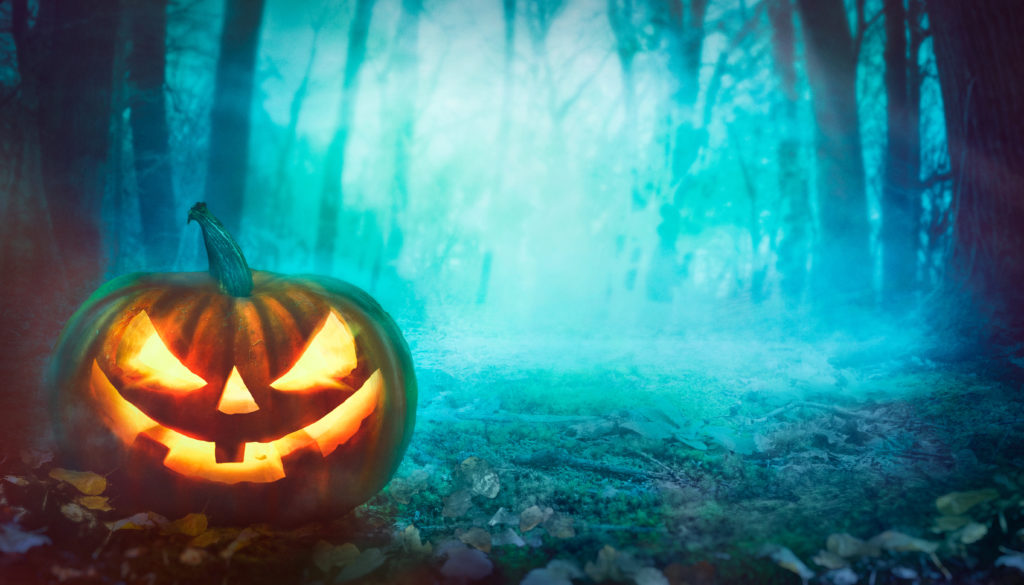 You may not think of Los Angeles as the ideal place to spend Halloween, but you couldn't be more far off. From haunted houses to parties and spooky art installations, LA has everything you could want to celebrate the ghoulish holiday season. Xpress has pulled together a short guide to some of the best things to do in the area for Halloween.
For history buffs and Halloween lovers alike, Heritage Square Museum holds an annual two-day event ahead of Halloween. Travel back to the Victorian era, and learn about everything from death to mourning etiquette. Not convinced? You can even have your fortune told, if you're feeling brave enough. This spooky event is great for people of all ages.
For a real adventure into Griffith Park, check out the Los Angeles Haunted Hayride. Complete with demons, bogeys, and ghouls of all sorts, this hayride isn't for the faint of heart. There's also a maze, several "scare zones" and a "scary-go-round" for kids. Make sure to check this out while you're in town.
If you're in the mood for a show, check out Lucha VaVoom: Halloween Madness. Held at the Mayan in downtown Los Angeles, this performance joins masked Mexican wrestlers with burlesque striptease and comedy. There's also delicious Mexican food, so this experience will truly give you dinner and a show… and a scare.
For one of the largest Halloween street parties in the world, look no further than the West Hollywood Costume Carnaval. Join half a million lavishly costumed people to party Halloween night away. The night also sees several costume contests, so make sure you dress to the nines.
Enjoy your Halloween, and as always, count on Xpress to transport you around Los Angeles stress-free!