---
Arroyo Seco Weekend in Pasadena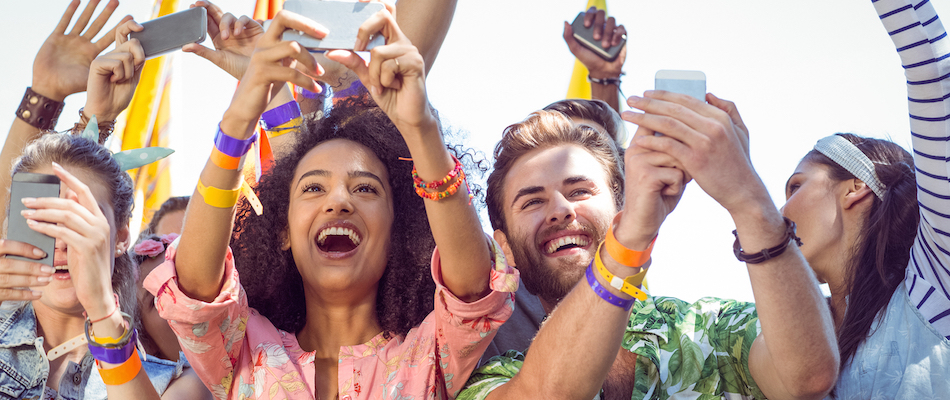 The Arroyo Seco Weekend at the iconic Rose Bowl Stadium in Pasadena is set to become the next big music festival in Southern California. Organized by Goldenvoice, the same group behind the ever popular Coachella and Stagecoach, the Arroyo Seco Weekend music festival offers live music on three stages and menus created by some of the best chefs in Los Angeles.
The Arroyo Seco Weekend is more of a multigenerational show with a lineup that features Tom Petty & the Heartbreakers, Weezer, Mumford & Sons, Alabama Shakes, the Meters and the Shins. There is mix of established acts and indie artists as well as stranger acts like actor Jeff Goldblum's jazz band. The festival is even teaming with Pasadena's Kidspace Children's Museum to provide activities for kids of all ages.
This Pasadena festival is set for June 24th and 25th at the Brookside Golf Club near the Rose Bowl. Tickets are on sale now online.
Parking at the venue is available, but carpooling is strongly encouraged to preserve space. The festival also provides a free shuttle from Parsons Parking Lot B. If you're looking for alternative transportation to Arroyo Seco Weekend, Xpress Shuttles provides private transportation to Arroyo Seco Weekend. Pickups and drop offs can be arranged from anywhere at any time!