---
Beyoncé Returns to Coachella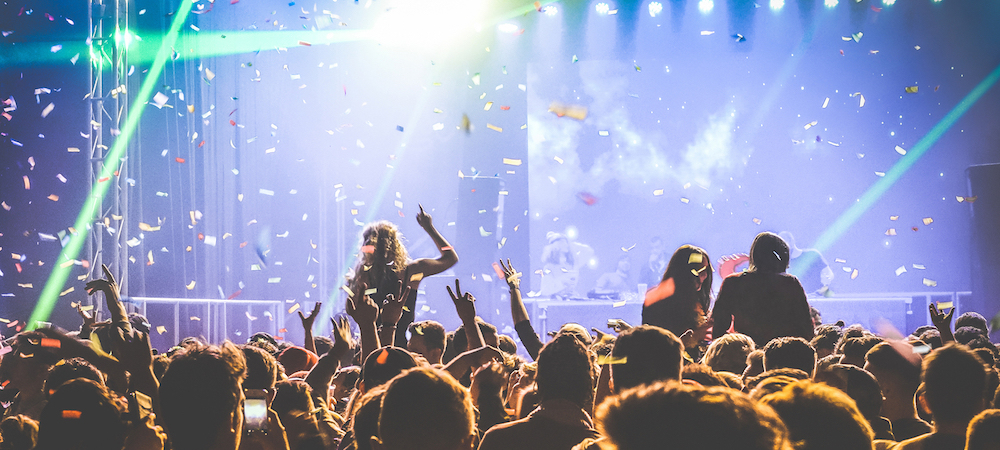 Beyoncé has returned as a headliner for the Coachella Valley Music and Arts Festival 2018. In 2017, Beyoncé was originally scheduled to be a headliner, but canceled due to her pregnancy with her twins, Rumi and Sir. She was replaced by Lady Gaga for Coachella 2017 but promised to return for 2018.
And Beyoncé, true to her word, is back on the bill! While festival producers confirmed this last year, and most hoped Beyoncé would return as a Coachella headliner, it wasn't official until Coachella released its full list of 2018 performers. The other headliners joining Beyoncé at Coachella 2018 are The Weeknd and Eminem.
Coachella is a two-weekend event in Indio, CA, that kicks off the summer festival season in California. Beyoncé is scheduled to perform on Saturday April 14 & 21. Most people haven't seen Beyoncé perform live since 2017's epic Grammys performance, making Coachella a must see event for any Queen Bey fan. The Coachella announcement will further fuel rumors she is gearing up to release new material.
If you need a ride to Coachella, Xpress Shuttles can get you to Beyoncé on your schedule. Shuttles are available to hotels that off the regular shuttle route or AirBnbs, as well as transportation from LAX or Ontario Airport.